About Our Division
The Division of Nephrology-Hypertension at UC San Diego is a preeminent academic nephrology division.
Dr. Joachim Ix leads the team as Chief of the division. Along with Dr. Ix, the Division consists of over 25 full-time faculty members engaged in patient care, education, and innovation in kidney medicine. In-patient nephrology care is centered at our hospitals in the La Jolla and Hillcrest neighborhoods in San Diego, but is not limited there.
Our goal is to bring outstanding nephrology care to the San Diego community broadly, and nephrology clinics and care of our patients occurs across San Diego county. We welcome you to explore our division's dynamic work in patient care, research, education, and policy.
Nationally Ranked
UC San Diego Health recently ranked No. 1 among hospitals in San Diego, and among the best in the nation by U.S. News & World Report. Also in the 2020 report, 10 Adult Specialties within the UC San Diego Health System were Nationally Ranked, including Nephrology.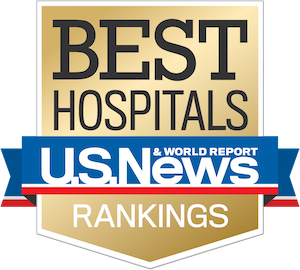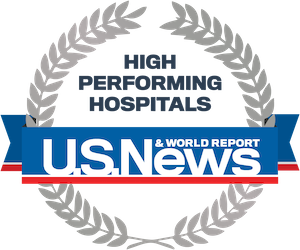 Support Our Division
Your donation will help support world-class renal services, training programs, and research at UC San Diego.