General Nephrology Fellowship
About the Fellowship
The UC San Diego General Nephrology Fellowship is designed to prepare physicians for a career in clinical nephrology with added emphasis on research or academic medicine as per their requirements. The program is accredited through ACGME and provides training in all aspects of nephrology. The fellowship offers both a 2-year clinical program concentrating on training in clinical nephrology and a 3-year research program which consists of 1 year of training in clinical nephrology and 2 years of either basic science or clinical research. In addition, we often accept fellows to a combined program in adult and pediatric nephrology.
Curriculum Overview
In all of our programs the first year offers a wide exposure to all aspects of nephrology. Fellows rotate through 5 different services at 3 different hospitals. Fellows spend time at the University Medical Center in Hillcrest, Thornton Hospital and Sulpizio Cardiovascular Center in La Jolla and the VA San Diego. Exceptional faculty and a broad patient population are hallmarks of the clinical training.
Get unique experience in transplant and apheresis
Though transplant experience is a required part of nephrology fellowship, in many programs the fellows are only marginally involved in the pre- and peri-transplant care. Our fellows are key members of the team during all aspects of transplant. Our program is also a leading center in aphresis which is an emerging field in nephrology. We do plasmapheresis for many renal and non-renal disorders. We also provide leukophersis, photopheresis and LDL pheresis.
Program Director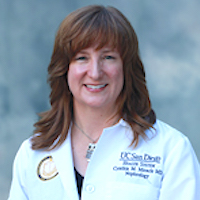 associate Program Director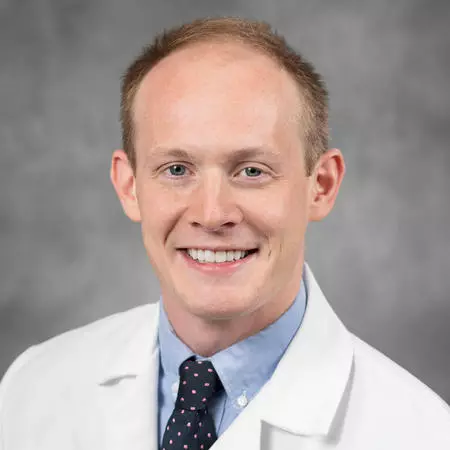 Application Process
Applications for fellowship are accepted through the Electronic Residency Application Service (ERAS), and the selection of fellows will be conducted by a match through the National Resident Matching Program (NRMP).