Research Experience
About the Research Program
In the 3-year research program, the research years offer the fellows protected time to conceive, pursue, present, and publish original investigations in nephrology and related fields. Our division has active research interests that span the bench to the bedside. During the research years, fellows work closely with the mentor of their choice and clinical duties are kept at a minimum — this allows the fellows an opportunity to excel in the academic aspect of nephrology. Fellows attend a continuity clinic during their second year and various specialty clinics during their third.
The integrated faculty is consistently well-funded by the NIH, the VA, and industry
To provide a snapshot of current funding held by faculty with primary appointments within the Division of Adult Nephrology, in fiscal year 2020, to date, the Division has received:
$600,000 direct costs in VA Merit Award funding (4 grants)
$5.1 million direct costs in NIH and industry funding
Many prior trainees from our Division have gone on to successful academic careers, many of these are among the current T32 faculty, and several others who have left UC San Diego are leading academic divisions of nephrology at other institutions across the U.S.
4 Years of T32 Support at Nephrology
---
Directly Funded on the T32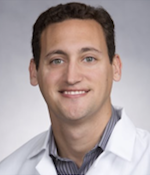 C. Ginsberg, M.D.
Asst. Prof. Nephrology
K23DK118197
(scored 8th% on R01)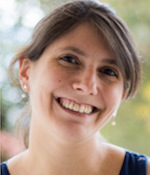 O.A. Potok, M.D.
Post-Doc
AKF-CSN Award
K23 Submitted
A. Bullen, M.D.
Asst. Prof. Nephrology
VA CDA
1IK2BX004986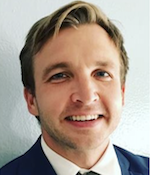 M. Hepokoski, M.D.
Asst. Prof. Pulm. / Crit.
VA CDA
IK2BX004338


---
Supported by the T32 Environment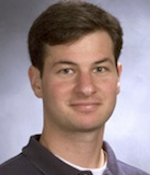 E. Perens, M.D., Ph.D.
Asst. Prof. Peds. Nephrology
K08DK117056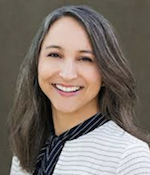 J. Hughes-Austin, Ph.D.
Asst. Prof. Orthopedic Surg.
K01HL122394
R01AG065876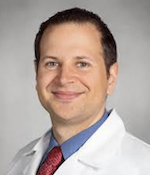 N. Wettersten, M.D.
Asst. Prof. Cardiology
VA CDA
IK2CX002105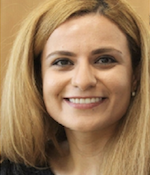 T. Al-Rousan, M.D.
Asst. Prev. Med.
K23HL148530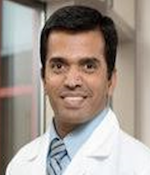 P. Garimella, M.D.
Asst. Prof. Nephrology
K23DK114556