Clinical Research
Faculty Research Areas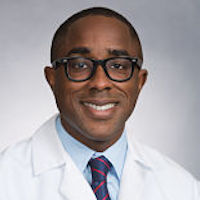 Alexander Bullen, M.D.
Research Areas: Acute kidney injury; Kidney reserve and recovery; Improving quality of life in hemodialysis patients
Bullen Research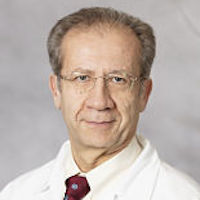 Francis Gabbai, M.D.
Research Areas: Pathophysiology of hypertension; Salt sensitivity; Chronic Kidney Disease (CKD) prognosis and outcomes
Gabbai Profile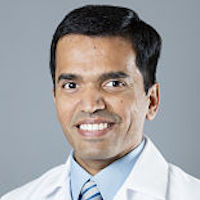 Pranav Garimella, M.D., M.P.H.
Research Areas: Kidney tubule biomarkers for kidney, CVD and bone health; Peripheral artery disease in CKD, pharmacokinetics in CKD; Autosomal dominant polycystic kidney disease
Garimella Research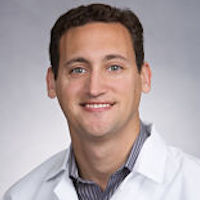 Charles Ginsberg, M.D.
Research Areas: Abnormalities in mineral metabolism and bone health including role of bone biopsy in CKD; Novel biomarkers of vitamin D adequacy; Effects of phosphate on vascular function
Ginsberg Research
Joachim H. Ix, M.D., M.A.S.
Research Areas: The contributions of altered mineral metabolism on bone and cardiovascular disease in kidney disease patients; Novel urine biomarkers of kidney tubule health
Ix Research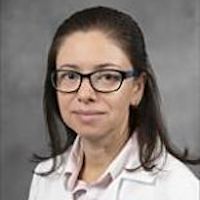 Etienne Macedo, M.D.
Research Areas: Acute Kidney Injury (AKI) prevention, diagnosis, and management; AKI contribution to poor clinical outcomes and progressive chronic kidney disease by studying alterations in glomerular, tubular and endocrine functions in patients after AKI
Macedo Research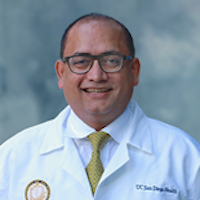 Rakesh Malhotra, M.D., M.P.H.
Research Areas: Hypertension and CKD; Novel serum and urinary biomarkers for kidney health and prognosis; Nutritional epidemiology; AKI in critically ill patients; Microvascular function in CKD
Malhotra Research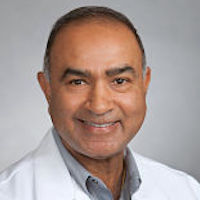 Ravindra Mehta, M.D.
Research Areas: Various aspects of Acute Kidney Injury (AKI) and critical care nephrology; biomarkers in AKI; Biomarkers in AKI; Genomic determinants of drug induced nephrotoxicity; AKI and public health globally
Mehta Research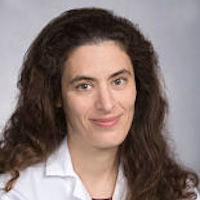 Dena E. Rifkin, M.D., M.S.
Research Areas: Interplay between CKD, hypertension, aging, and relevant patient-centered outcomes in these areas
Rifkin Research