Transplant Nephrology Fellowship
The UC San Diego Kidney Transplant Fellowship is accredited by the American Society of Transplantation and the American Society of Nephrology. This is a 1-year fellowship designed for trainees who have completed a standard 2-year nephrology fellowship and are Nephrology board eligible. The Transplant Nephrology Fellowship provides specialty training in kidney transplantation and fulfills UNOS requirements for designation as a Transplant Physician at UNOS accredited transplant programs. The fellowship provides the opportunity for electives and involvement in clinical and basic research.
The Transplant Fellow is an integral member of the transplant team and receives broad, firsthand experience and training in all aspects of kidney transplantation, from evaluation prior to transplant to management of the recipient with a failing allograft. The fellow also is trained in the evaluation and management of multi-organ transplant recipients. Designated time is spent in pathology, the HLA laboratory and at Lifesharing, the local organ procurement organization. The fellow also receives training in handling of donor offers. The Transplant Fellow attends national AST-sponsored educational programs as well as national transplant and nephrology meetings.
Didactics
The fellow receives structured didactics to ensure that all important topics relevant to transplant nephrology are covered during the fellowship. Below is the conference schedule that fellows attend as part of their transplant training.
Tuesdays

Selection Conference
Transplant Nephrology Journal Club (Once a Month)
Clinical Case Conference (Every Other Tuesday)
Renal Grand Rounds
General Nephrology Lecture Series

Fridays

General Nephrology Lecture Series
Current Topics in Transplantation Lecture Series

Once a Month

Transplant Biopsy Conference
Transplant Nephrology Fellowship Faculty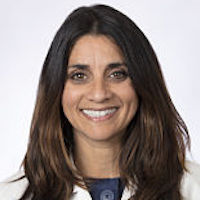 Mita Shah, M.D.
Program Director
How to Apply
Transplant Nephrology Fellowship spots are currently full.
Fellowship trainee spots are dependent on funding, which varies by year. We will start accepting fellowship applications in September of 2021 for July of 2022 program entry — provided funding is available.
Application (available here in September)
Personal Statement
Medical School transcripts
Program Director's letter — plus 3 letters of recommendation
USMLE Transcripts, and ECFMG Status Report (foreign medical graduates only)
J-1 Visa accepted
Email or mail your completed application to:
Raeann Miller
200 West Arbor Drive, MPF LL030 #8409
San Diego, CA 92103
r6miller@health.ucsd.edu
 Transplant Fellows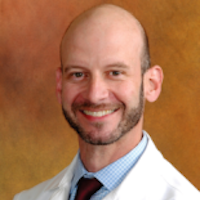 Rodolfo Batarse
Staff, Desert Kidney Care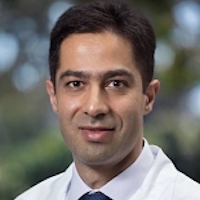 Reza Elahimehr
Staff, Scripps San Diego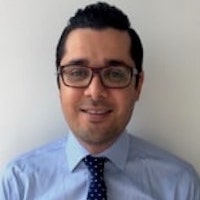 Moussa Jabbour
Faculty, UC San Diego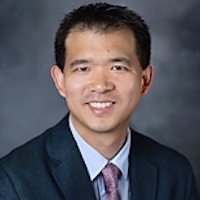 Jerry Meng
Staff, Boise Kidney & Hypertension Institute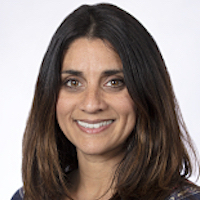 ​Mita Shah
Medical Director of Transplant Nephrology, UC San Diego
Associate Medical Director of Lifesharing
HS Clinical Professor, UC San Diego