Life as a Fellow
Nephrology Fellow Socials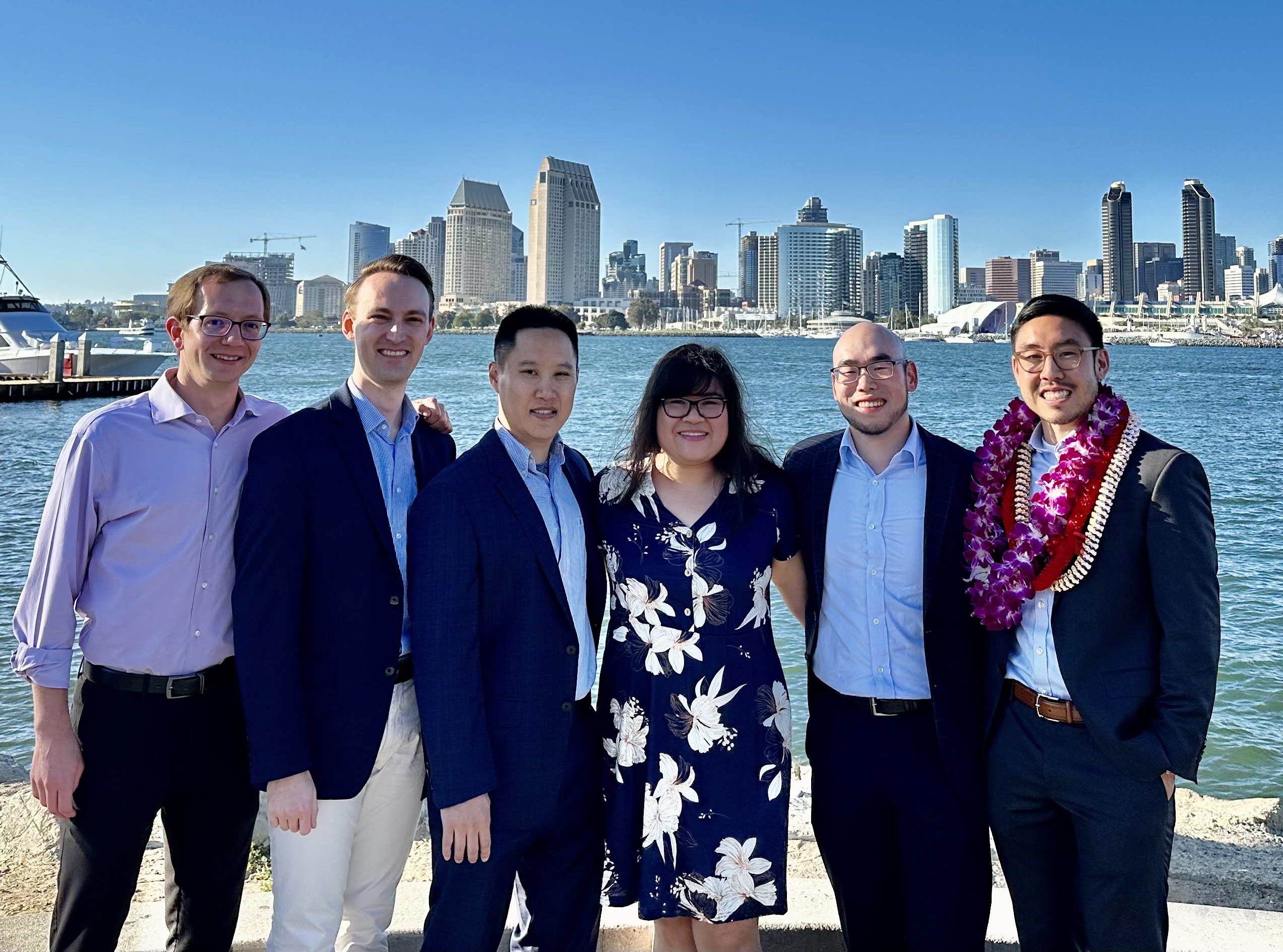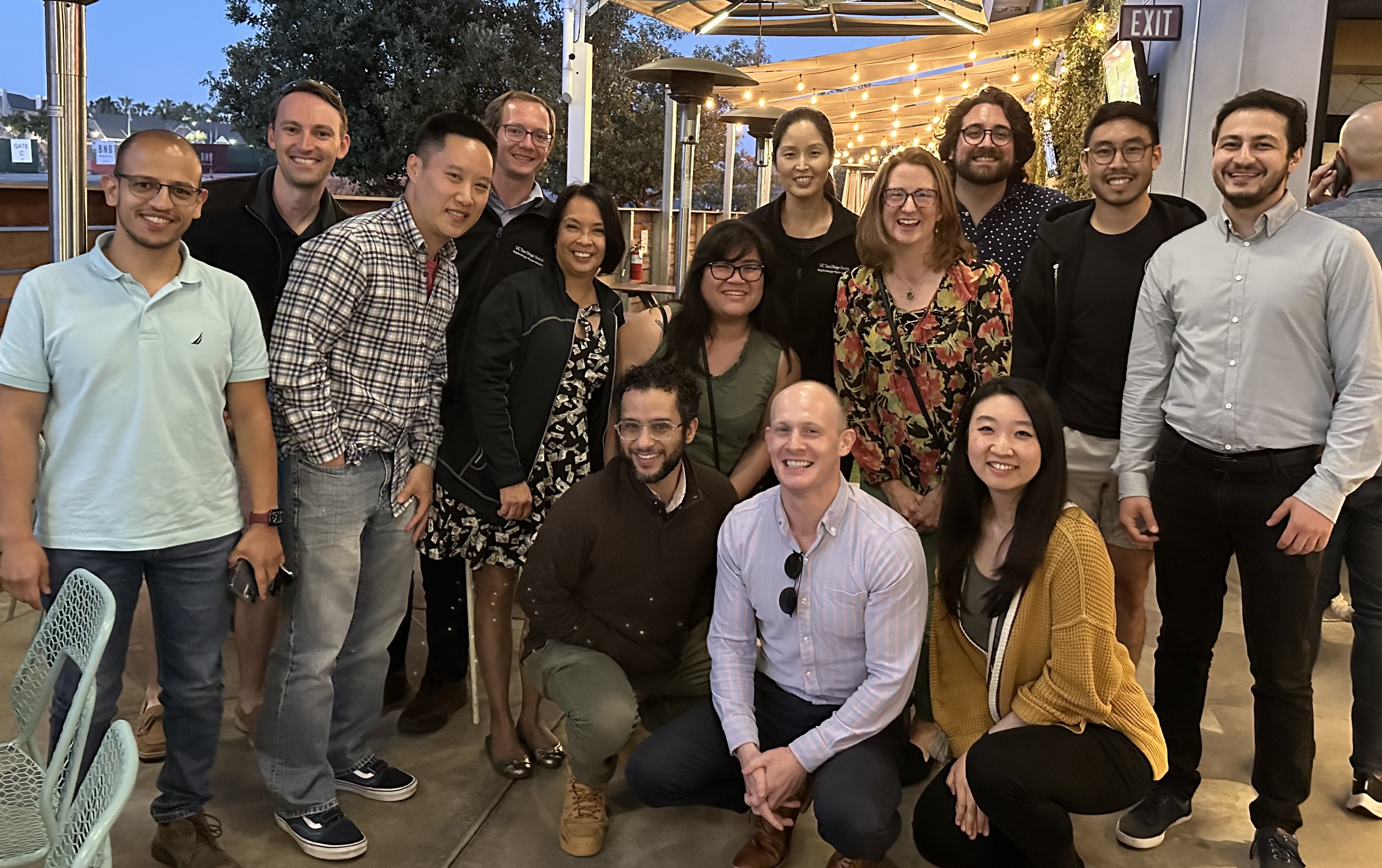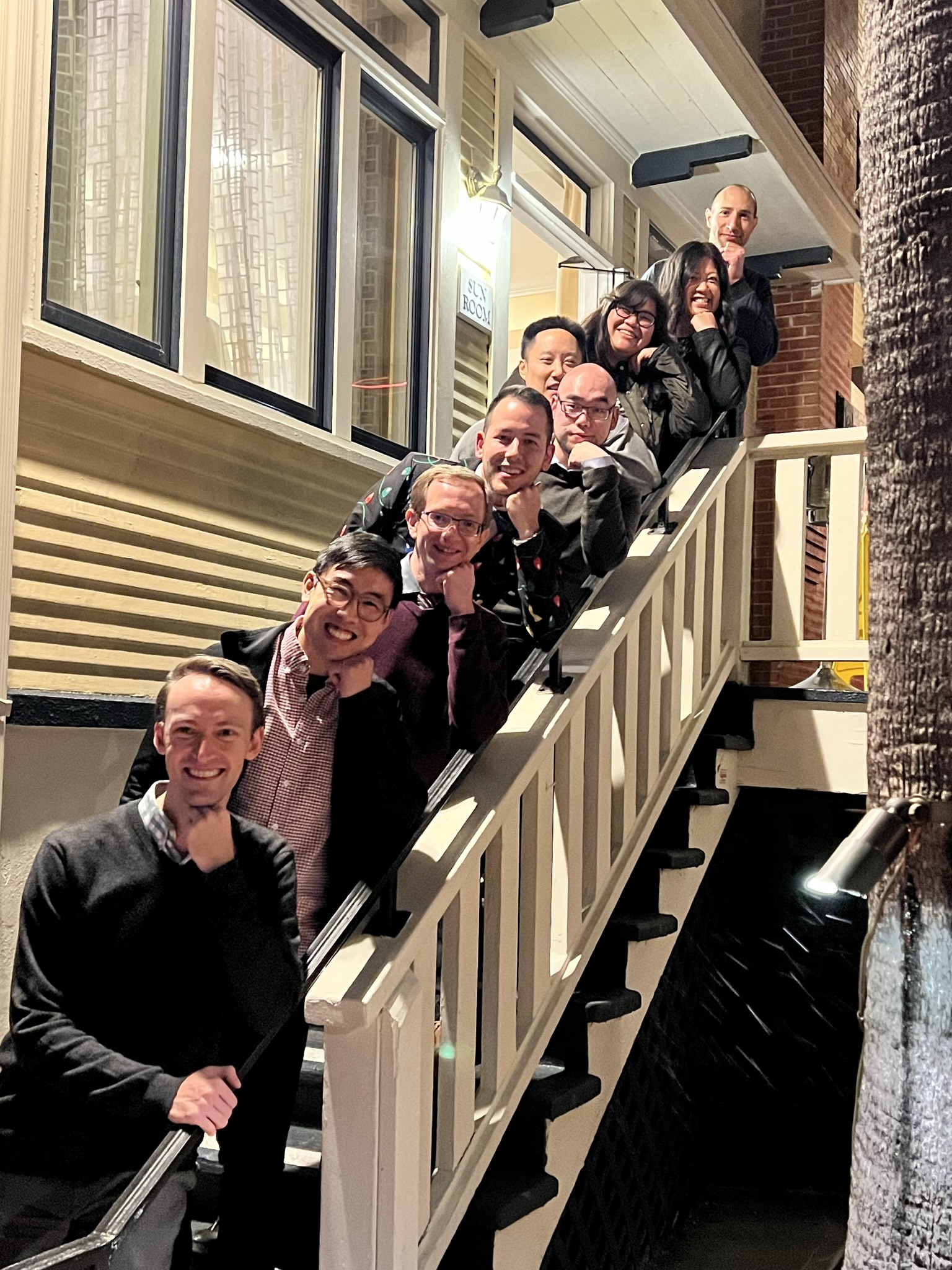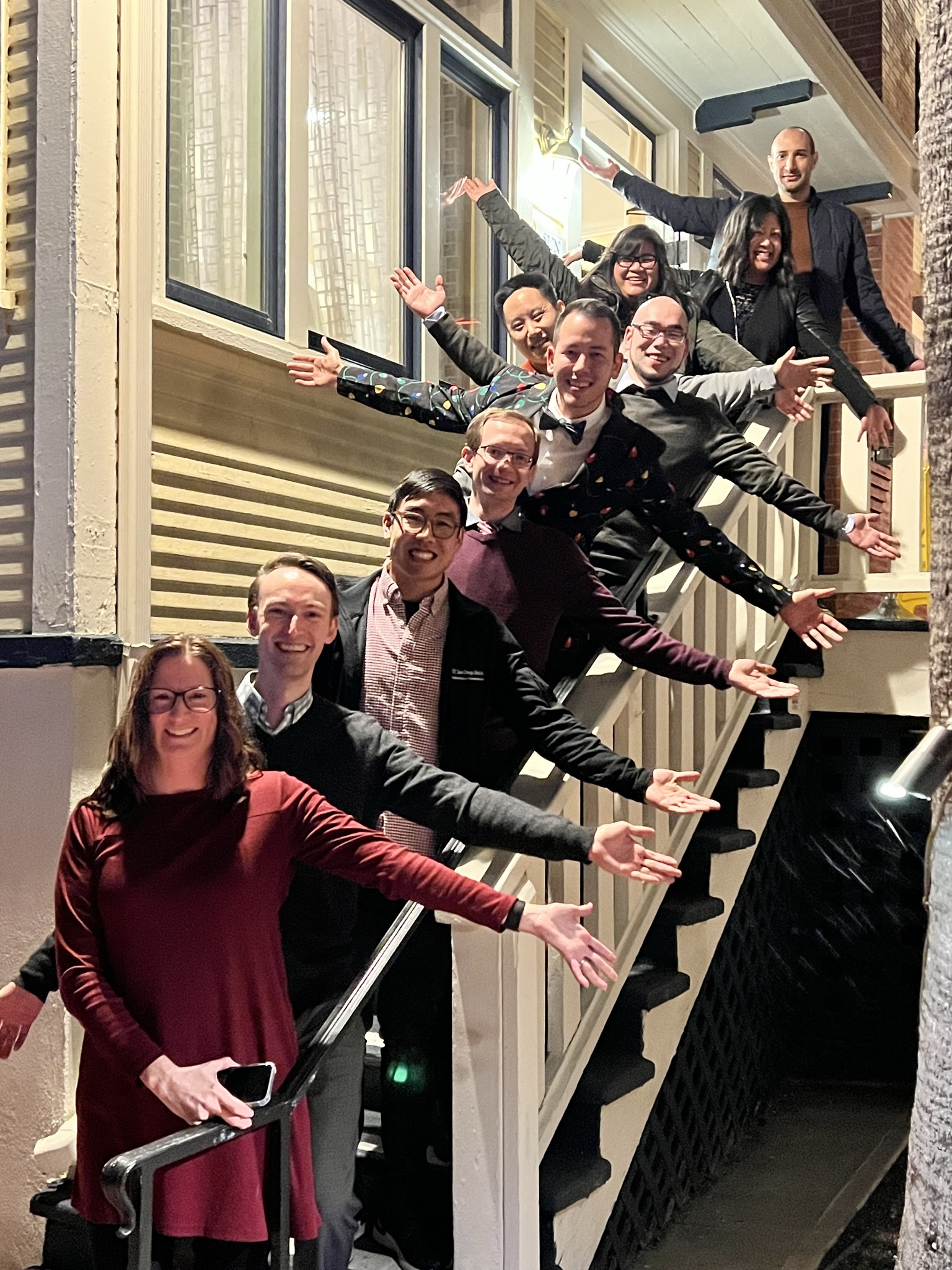 Life in San Diego
San Diego is home to more than 3 million people in the metropolitan area. The economy of the city has a broad base including tourism, the aerospace industry, biomedical technology, and agriculture. The University of California is the second largest employer in the area. An excellent climate, easy access to recreation, good educational systems, and a variety of cultural opportunities combine to make San Diego "America's Finest City."
Housestaff at UC San Diego are fortunate not only because of the excellent academic environment, they also live in one of the country's most beautiful cities. An average annual temperature of 70 degrees provides sunny days, ideal for a range of outdoor activities. San Diego has great weather and a beautiful coastline. There are many city, county, state, and national parks, including the Torrey Pines State Park, Cabrillo National Monument, Cuyamaca State Park, Anza Borrego State Park, and Mission Trails Regional Park. Many San Diegans enjoy activities such as jogging, hiking, biking, camping, sailing, surfing, and rock climbing.
Balboa Park, located near UCSD Medical Center in Hillcrest, is home to the San Diego Zoo, as well as a large number of museums that explore aerospace, contemporary arts, fine arts, natural history, photography, sports, and the evolution of man. Balboa Park has many other attractions, including a Shakespeare Festival, the Old Globe Theatre, and Botanical Gardens. San Diego is also home to the San Diego Symphony and Opera. The La Jolla Playhouse has received national acclaim for the quality and nature of its productions. The Stephen Birch Aquarium Museum offers instruction about the sea life of California.
Explore More